XS GROUP
The Extra Specialists Group consists of SIX separate key companies servicing both the Entertainment and Defence Industries with their own unique capabilities.
We are not just "Film Extras". We are utilising the high level skills of Ex Defence Force members in new innovative ways, never thought of before.
These companies are:
ABOUT US
"ENABLERS TO THE FILM INDUSTRY"
PRODUCTIONS CURRENTLY INVOLVED IN:
OUR CLIENTS
We are nationally trusted by the world's best names.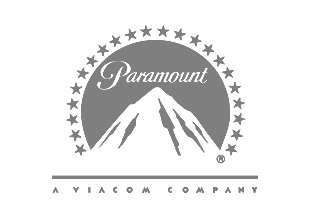 STRATEGIC ALLIANCES
We are globally recognised and synchronise long term goals with key businesses.